i forgot to do my homework.But im doing it rn in 3rd period phww!! my 5th/6th period teacher assigns me so many things smh... she teaches me 2 classes back to back, so i have 2x the work! ☹️☹️
---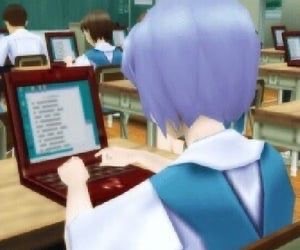 image:me in school
this morning has been cool, my mom drove me to school, and my 1st period teacher took us into our school's car repair shop and cooked us pancakes and sausage, i dont like pancake and sausage all that much so i didnt eat it tjough. And my 2nd period teacher is just letting us play on our phones!
---
i have homework but im prolly gonna forget it 😋
---
idk what i just ate at lunch but it was nasty
---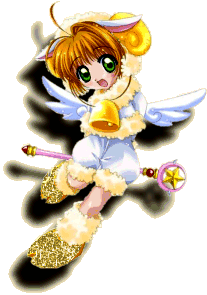 im at school and im so scared someoe is gonna recongnize me for falling down the stairs
---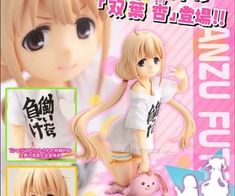 so cute!
---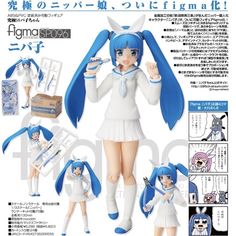 ---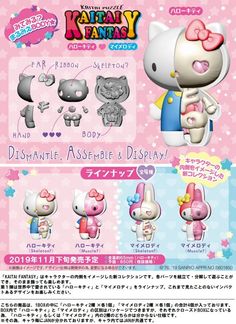 are these figurines?!?! I WANT ONE!!! :)))
---